Staff member
Admin
Manager
Donator
Messages

187
Reaction score

99
Hello!
Pixelverse will be hosting the next official tournament next weekend on Sunday, November the 17th at 11AM PDT. Classic style tournament where there will only be one division and three winners in total (doubles). The tournament will take place on Universe 1, so make sure you are in the right place!

1). You must sign up for the tournament and check in on Challonge no later than 10 minutes before the start time. In addition, you must be logged into the server (universe1) no later than 10 minutes before the start time. Checkins will open one hour before the tourney.
2). The Pokemon Level Cap for this tournament is 45. You may bring Pokemon that are above level 45, but keep in mind that their levels will automatically be lowered to 45. EVs and IVs will not be affected. Pokemon below level 45 will not be adjusted to meet the standard.
3). All bag items are banned. This means any items you can use by opening your bag are not allowed. This does not mean that held items are banned, keystones are also allowed.
4). The following standard battle clauses apply:
OHKO Clause: A Pokemon may not have the moves Fissure, Guillotine, Horn Drill, or Sheer Cold in its moveset.
Evasion Clause: A Pokemon may not have either Double Team or Minimize in its moveset.
Sleep Clause: If a player has already put a Pokemon on his/her opponent's side to sleep and it is still sleeping, another one can't be put to sleep. (Note: This does not include pokemon using Rest).
Banned Pokémon: Mega-Kangashkan, Mewtwo, and Skarmory.
5). You must listen to the staff members running the event. Or else face heightened consequences.

Prizes:
1st place: Shiny Mew, 1x legendary Pokebait, 3x gen2 pre-release eggs
2nd place: 3x legendary Pokeboxes, 2x rare Pokebait, 2x gen2 pre-release eggs
3rd place: 3x rare Pokeboxes, 2x common Pokebait, 1x gen2 pre-release egg

PARTICIPATION AWARD:
10 rare candies.

Signup here: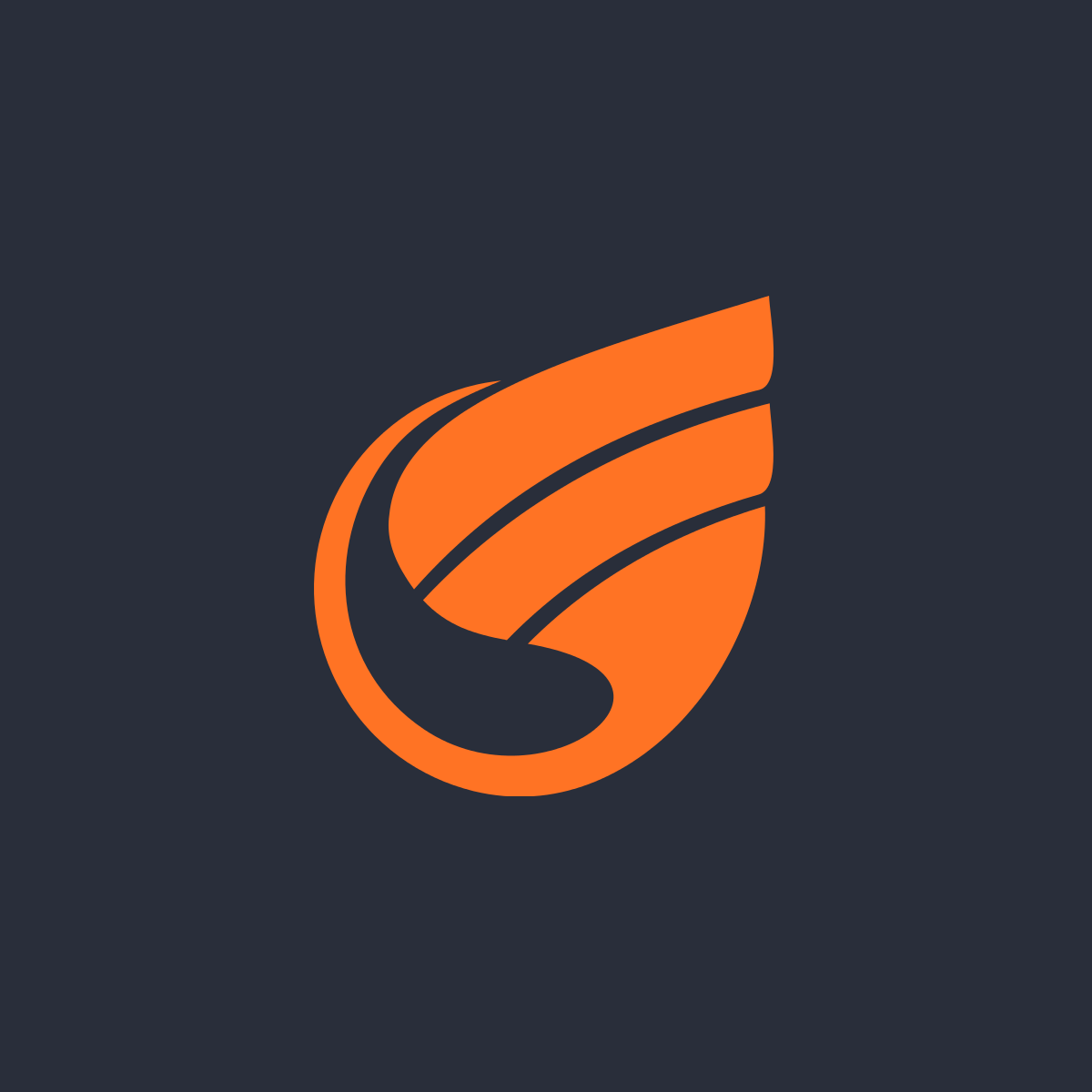 Explore this tournament hosted by playpixelverse
challonge.com


If you have any questions feel free to ask a member of the staff.
Last edited: